Enrique Garcia-Salgado
Digital Marketing Specialist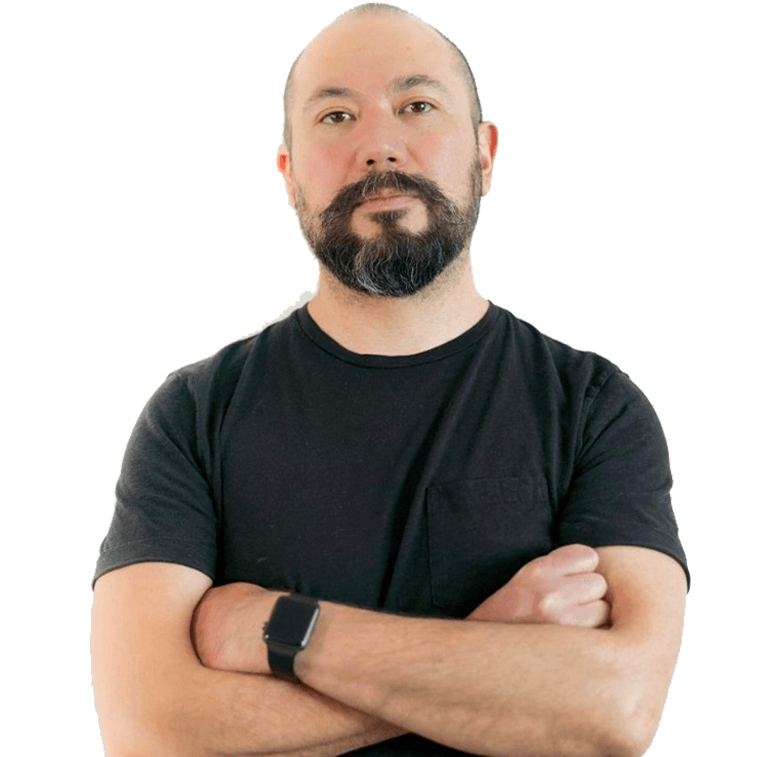 Overview
I'm a digital creative & strategist constantly looking to improve the experience in every industry I have been involved in. I have marketing, designing, programming, copywriting and content creating skills that have become solidified with a wide range of roles throughout my career and a constant need to learn more about how the world is being transformed by technology. I love to work with challenging and inspiring teams and operate under fast-paced settings.
Passions
Music has always been a fundamental part of my life and there's nothing more thrilling for me than the blackout moment before a show! I'm also an avid fan of the UFC.
Hometown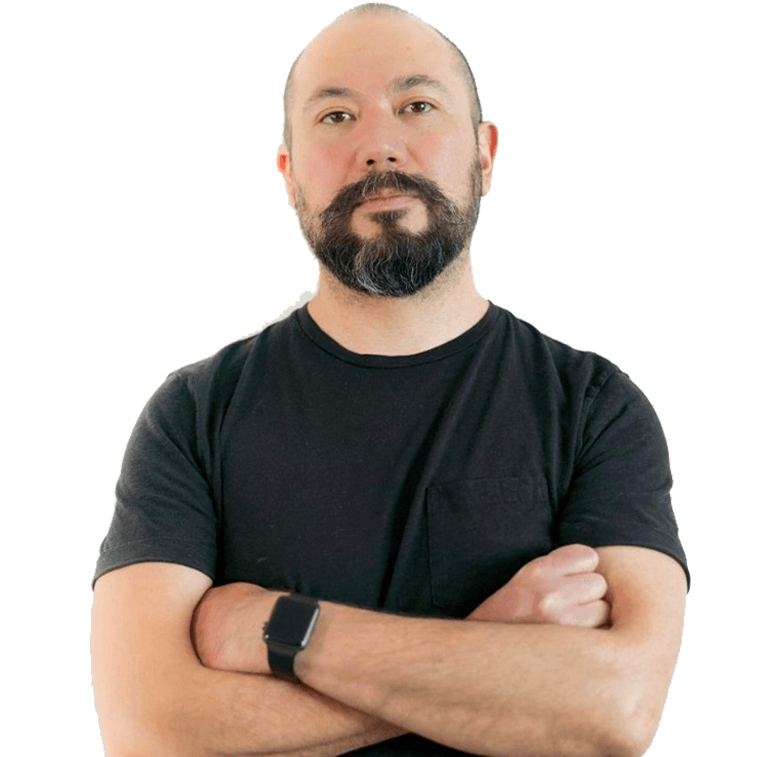 0
Bands watched

0
Countries visited (and counting)

0
Broken bones
Ready to get started?
Whatever your need is whe'd love to help you tell your story.
Request a quote