Data Driven Marketing,
Branding and Web Services
Services
Full Service Digital Marketing Agency
Shatterproof is a digital agency founded on two basic principles: doing what's right, and using data to guide decisions.
Our team consists of creatives, sales copywriters, digital strategists, web developers, content creators, social media experts, SEO specialists, and more. We are a 100% remote agency, built for the modern digital world.
Data Driven Decisions
When you use data to inform all of your marketing decisions, your business fundamentally changes. You let the voice of the customer become your voice. It's no longer your business trying to sell to a skeptical consumer. It's the two of you having a dialogue about how best to solve their biggest problems.
Our proprietary methodology — called Data Driven Decisions (DDD) — puts customer behavior in the driver seat. No guessing, no falling back on well-worn marketing clichés.
This model also allows us to demonstrate ROI, so you're no longer tossing money into the wishing well of marketing, hoping to see a return someday. With our DDD methodology, you see the exact results of all your marketing efforts.
We partner with B2B and B2C companies to
create a deeper level of customer connection.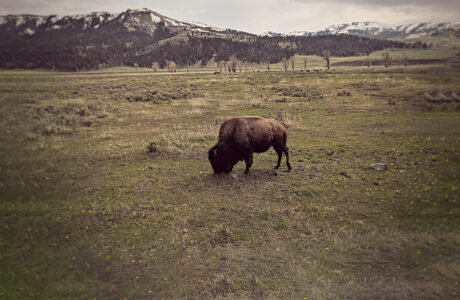 PlainsCapital Bank
Website Content, Design & Development / ADA Compliance / Custom Photography
Client:
View Story
Ready to get started?
Whatever your need is we'd love to help you tell your story.