Rachel Thomas
Account Manager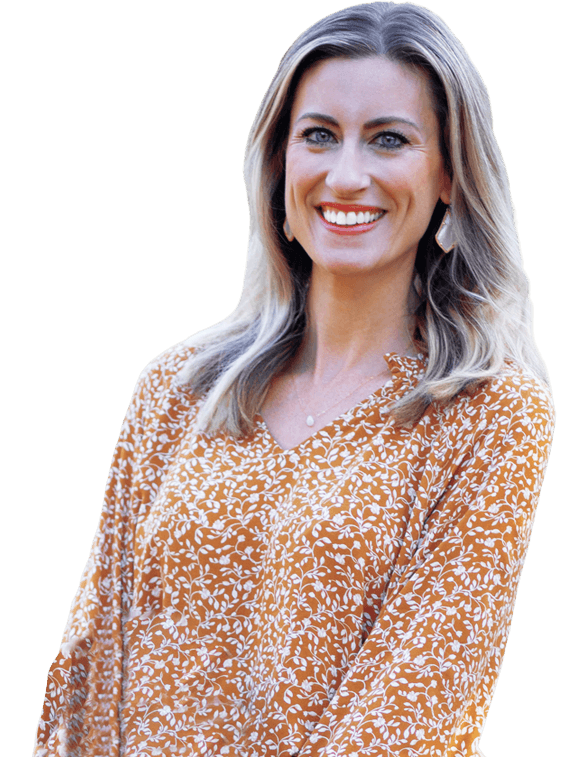 Overview
I graduated from Texas State University with a degree in Marketing and have since spent my career in social media/digital marketing. I'm a classic Enneagram 9 who enjoys assisting others to achieve their goals.
Passions
I live in the DFW area with my husband and two very active little boys. My evenings and weekends these days are usually filled with soccer, baseball, basketball, etc - but if I have free time, I really enjoy live music (my favorites are classic rock concerts like The Rolling Stones with my dad), barre and yoga, a good meal + glass of cab, and bingeworthy show. My happy place is somewhere with my toes in the sand and the people I love.
Hometown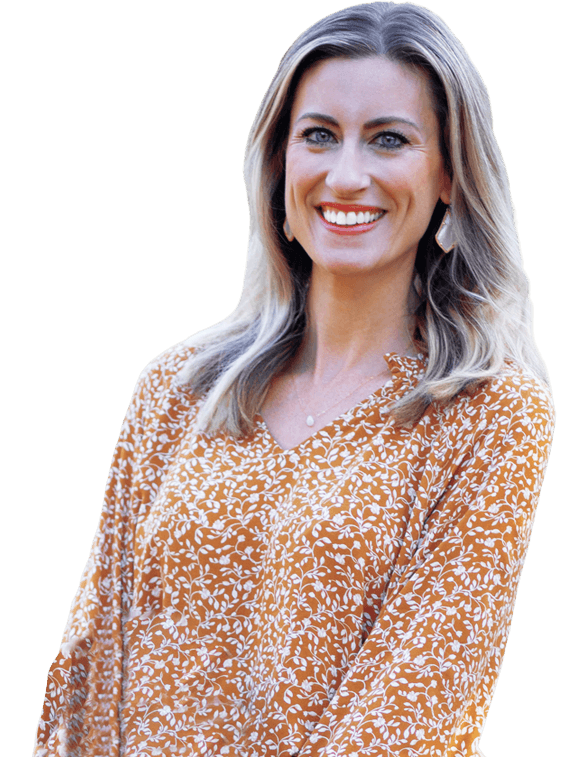 0
Skydiving jumps

0
Wild boys

0
Mission trips to Mbale, Uganda
Ready to get started?
Whatever your need is whe'd love to help you tell your story.
Request a quote