Katie Majkowicz
UX/UI Designer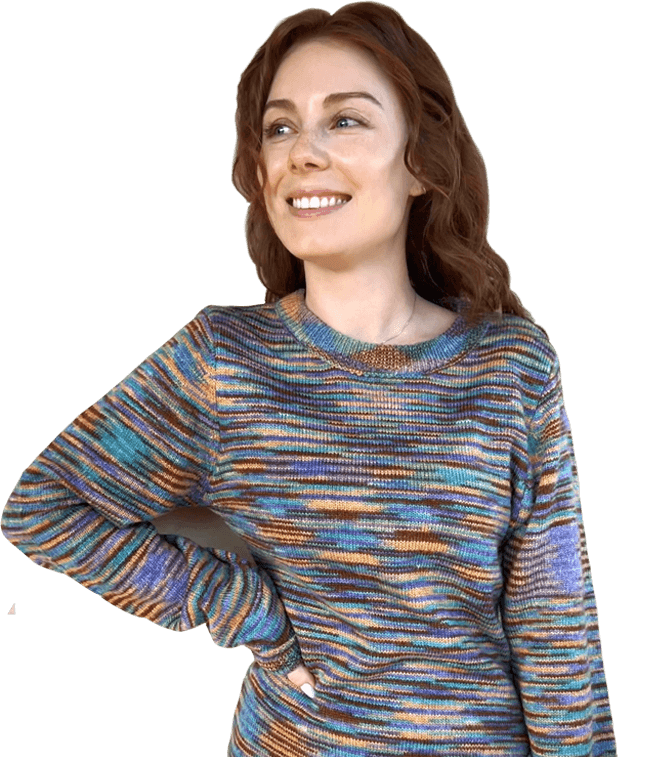 Overview
An experienced UX/UI Designer & Web Developer and lover of art, I have had the pleasure of bringing solidity to the abstract visions of those I've worked with throughout my design career. With a degree in Psychology and experience in Marketing and Social Media industries, I use design as a tool to marry the understanding of human behavior with the modern consumer market.
Looking back, I can see that my passion for UX/UI started with changing my handwriting into "fonts" for different titles and subtexts. I'm now proudly immersed in the world of online design and actively contribute to the sea of virtual experiences!
Passions
I'm an avid traveler and always eager to be in nature. I'll try to be somewhere else by the time you're reading this.
Hometown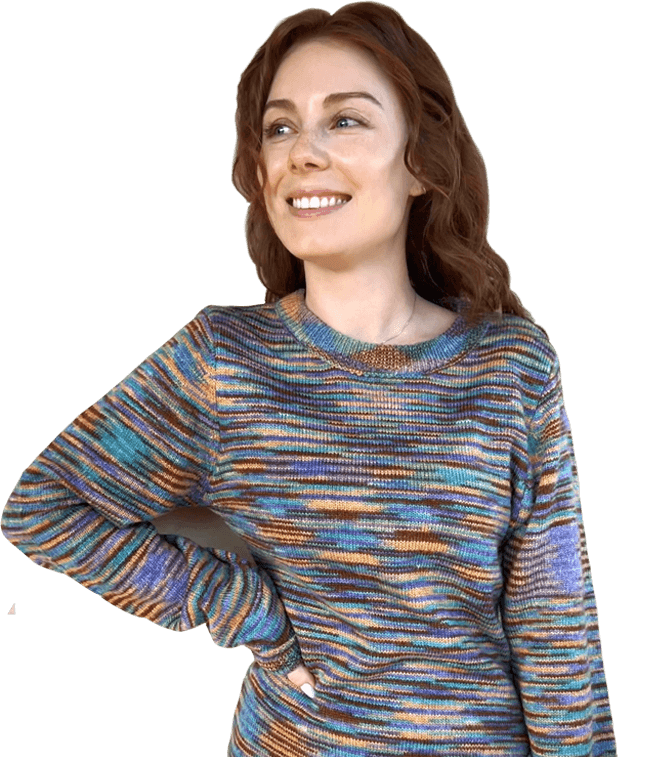 0
Ambidextrous (write with left hand, use right for everything else)

0
Grew up as an only child, but had a half brother when I turned 14

0
Had a cat named Wedgie for 20 years