Brant Schroeder
Co-Founder/Creative Director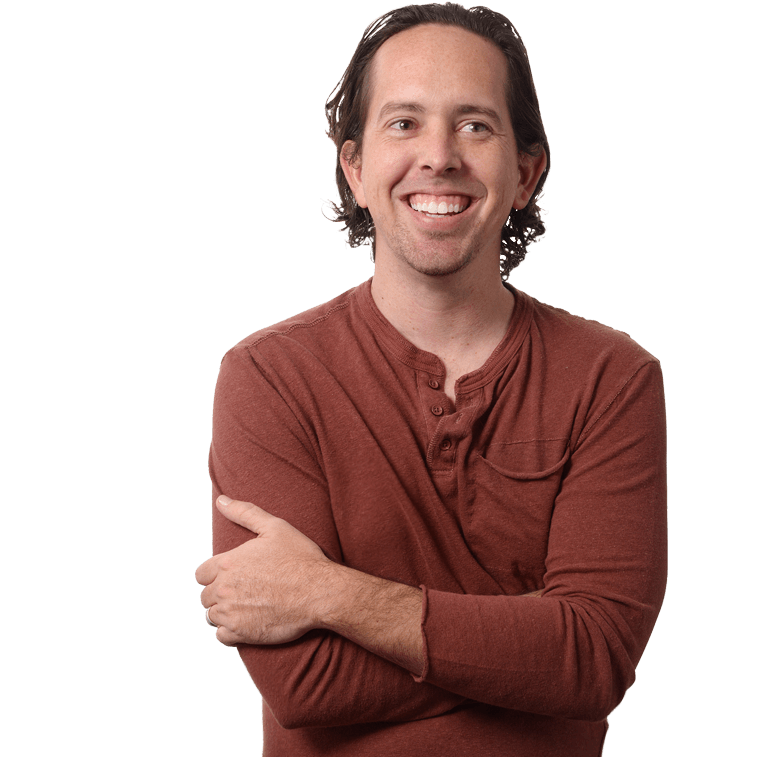 Overview
Starting Shatterproof has been a dream come true. With 16 years of experience working as a creative in big agencies, I wanted to make something that was real, honest, special, unique....not for myself but for our team and amazing clients. I strive every day to bring everything we have into strategy, creative, and innovation to each of client's needs. Most importantly, leading Shatterproof is about doing what's right, not for me but for the main man in charge. I have an audience of one. I truly love my job and serving those around me.
Passions
When I am not head down with Shatterproof, I'm with my beautiful wife and two amazing kids (Beckett and Bella). They're truly the best part of life. In addition, I'm an avid tennis player, watching/doing racing, or catching up on the new blockbusters. Turn it up Jimmy!
Hometown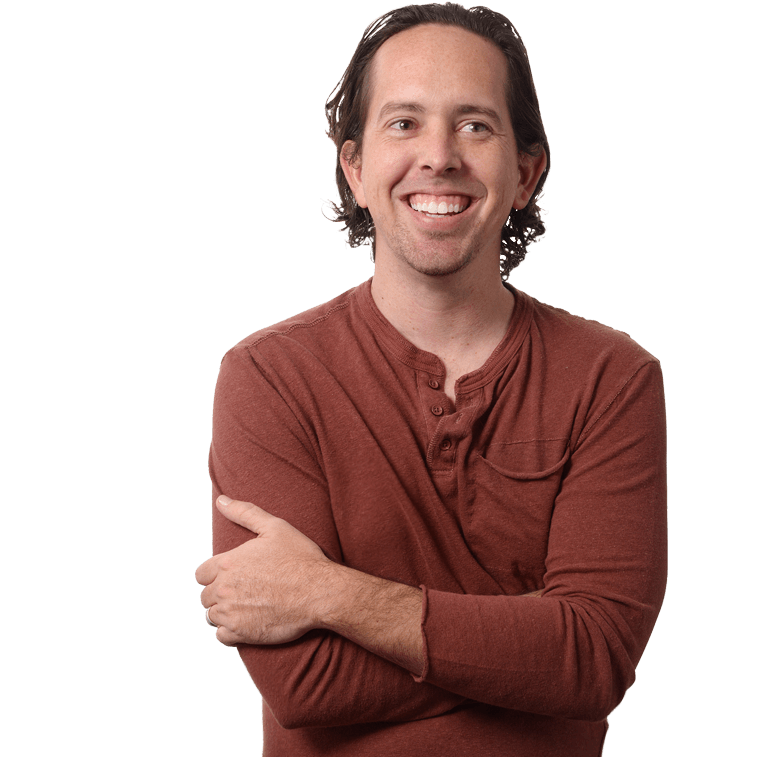 0
Concerts, front row at U2 and Muse at the Red Rocks were 2 of the best

0
Times it took my wife to finally go on a first date with me

0
Top speed thus far in a race car
Ready to get started?
Whatever your need is whe'd love to help you tell your story.
Request a quote