Chase Rief
Co-Founder & Technical Lead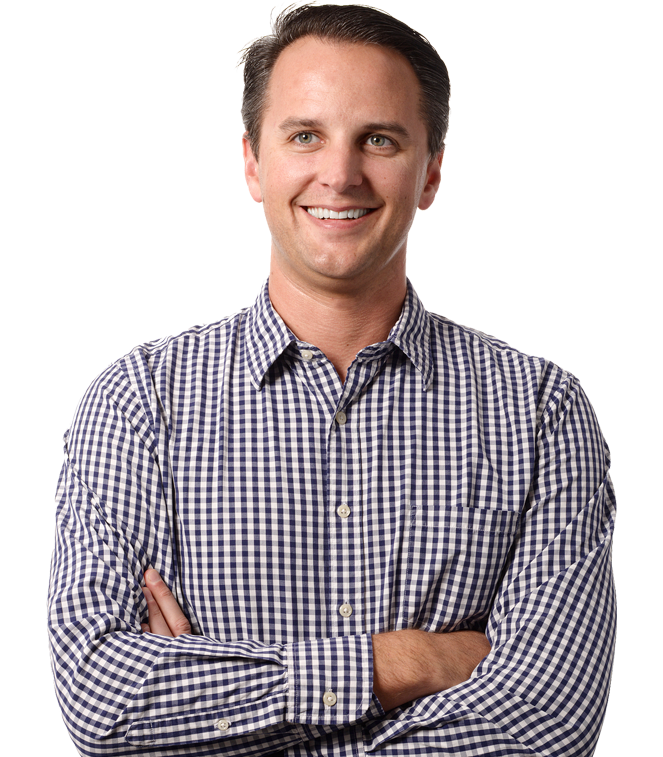 Overview
I'm one of two co-founders of Shatterproof, and I'm responsible for the day-to-day operations, business strategy, and client development.
I graduated from the University of Southern California with a bachelor's degree in both international relations and political science. After working for a while at NASA's Jet Propulsion Laboratory, I transitioned to a large marketing firm. That's where I was introduced to many of the common problems in large agencies that often lead to dissatisfied clients and subpar work.
Shatterproof was, in many ways, built to be the antithesis of those agencies. Our business is entirely built on creating lasting relationships that prioritize transparency, collaboration and delivering measurable results. We use insights from research, buyer metrics, and data analytics to develop each strategy and inform every decision - without sacrificing creative genius.
Passions
When I'm not busy with work, I love spending time in and around the water. Sailing, boating, and skiing are some of my favorite activities, and I also enjoy backpacking to back-country lakes. Staying fit is important to me, and I regularly attend TRX and OrangeTheory training sessions to prepare for my next adventure. In college, I was a member of Lambda Chi Alpha Fraternity at USC and served as its president, which was a formative experience that taught me the value of teamwork and leadership.
Hometown
Newport Beach, California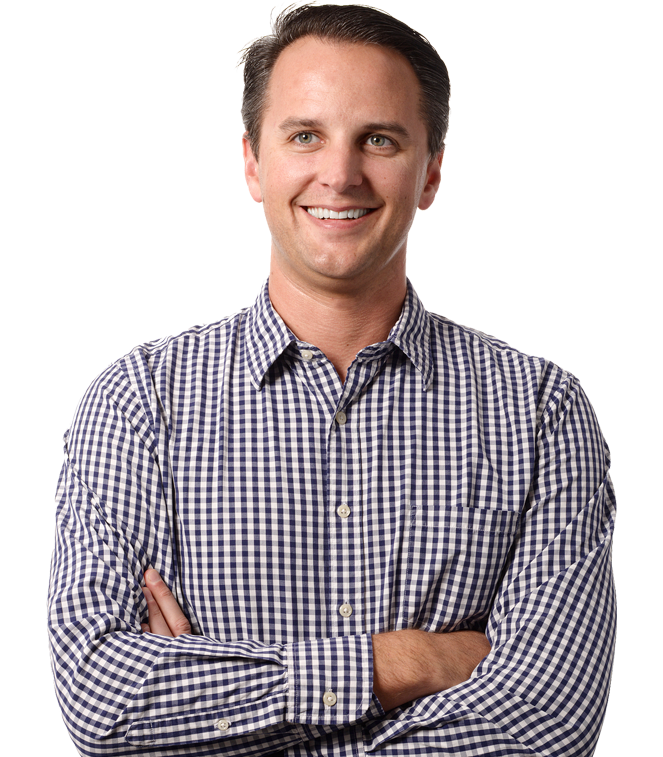 0
Vertical feet hiked in 36 hours

0
Miles hitchhiked across Mozambique

0
Orangethoery classes attended over 9+ years
Ready to get started?
Whatever your need is whe'd love to help you tell your story.
Request a quote