Brittnye Schroeder
Brand Strategy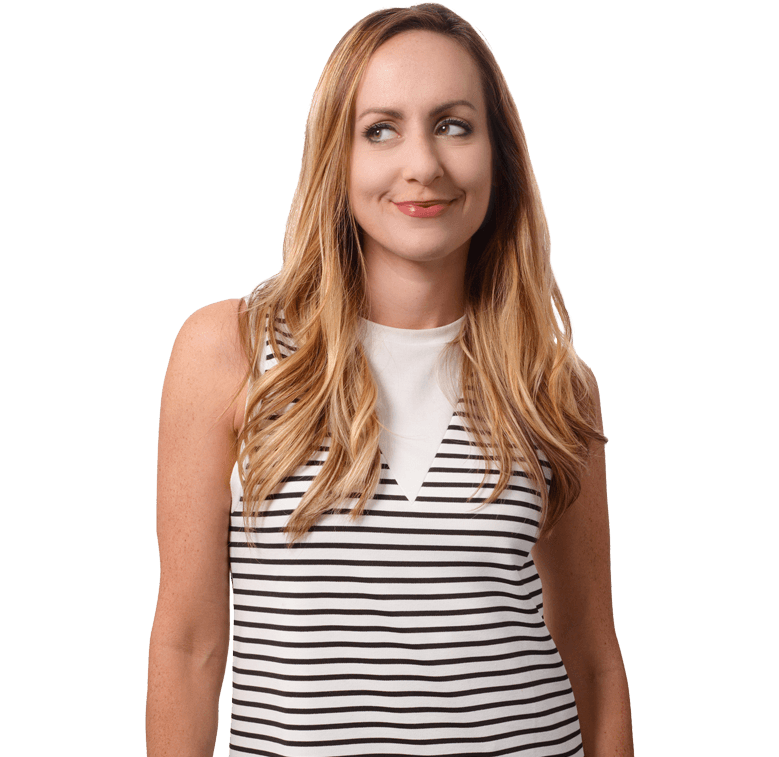 Overview
A Baylor graduate in marketing and design, Brittnye brings vast experience from previous agencies. Her passion for creative and branding are like non other. Brittnye leads our brand strategy team where she focuses on bringing new and existing brands up to the modern era. From buyer persona analysis to her creative intelligence, Brittnye's passion and focus are about helping brand elevate both strategy and visual identity.
Passions
I love to spend time with family and friends. Whether it's celebrating a special occasion or just going on a walk with my kids, I am passionate about making memories with people I love! I also love to volunteer at my kids' school and do anything creative.
Hometown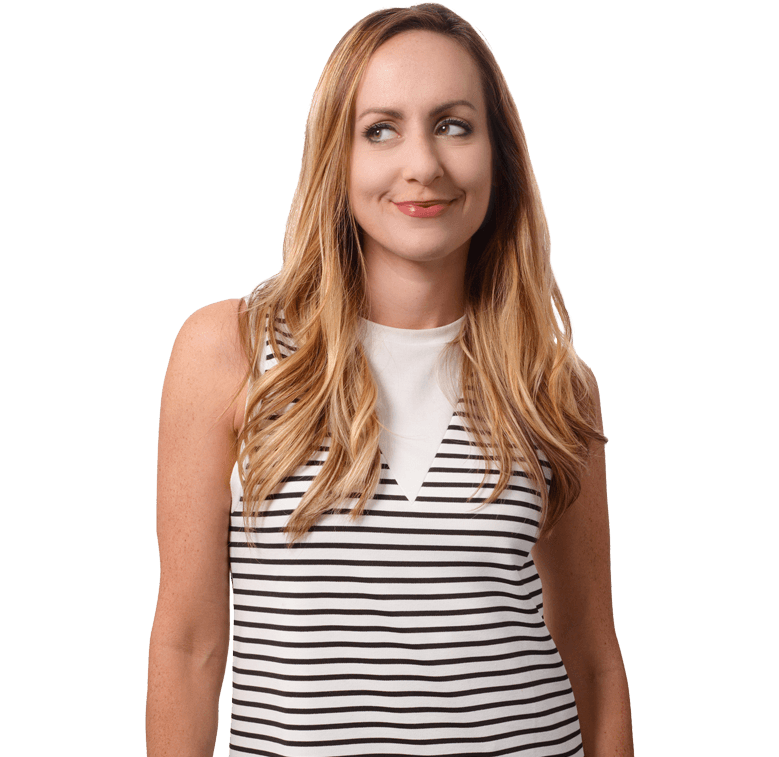 0
Number of pets (dogs and bunnies)

0
Beautiful children

0
Years I've been a Texan
Ready to get started?
Whatever your need is whe'd love to help you tell your story.
Request a quote