Jordan Schroeder
Senior Account Manager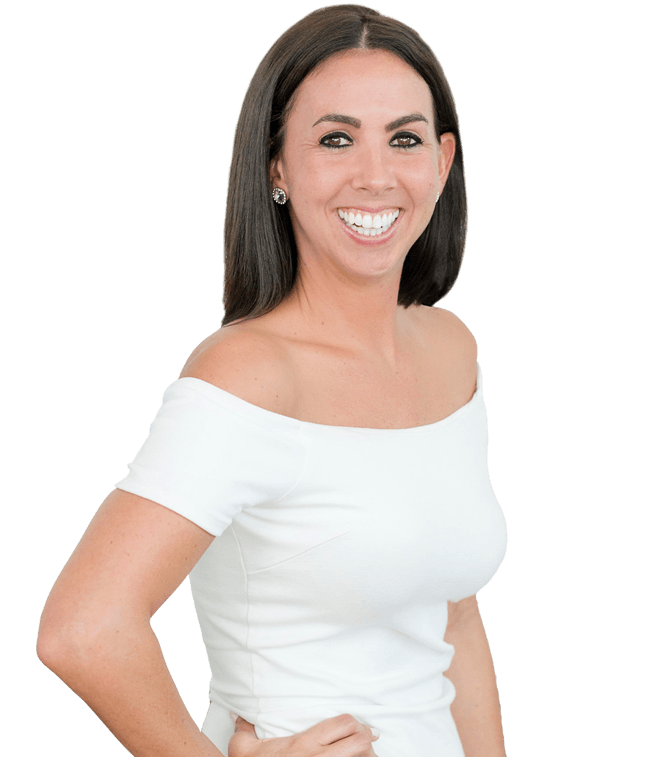 Overview
I joined Shatterproof as a project manager in 2018, which kind of makes me the OG PM around here. My experience spans Event Management, Management, Marketing and Social Media. Through all of my roles, my central passion is for people and for creating an outstanding client experience.
Hometown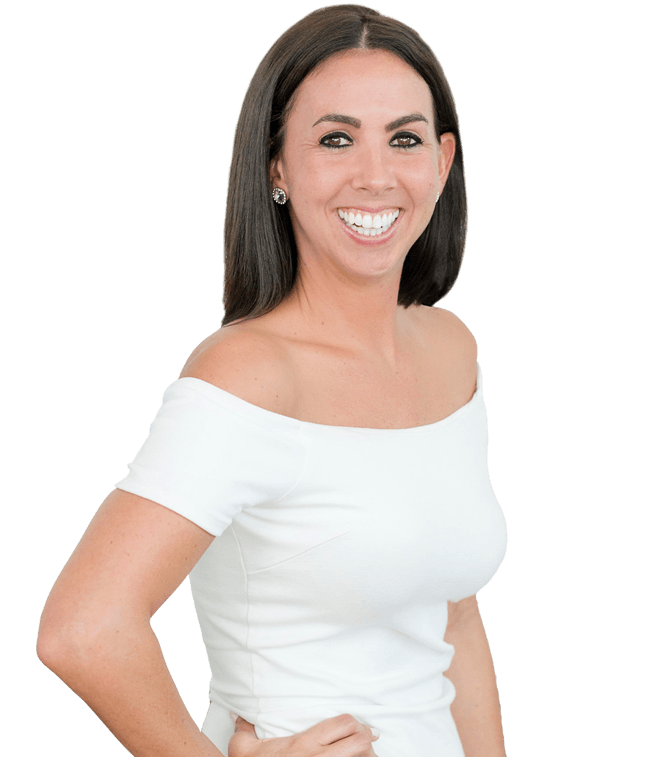 0
Pooches (One is 16!)

0
Hours of music streamed in 2022

0
Miles traveled on a Summer '22 road trip
Ready to get started?
Whatever your need is whe'd love to help you tell your story.
Request a quote