Sophia Bilyk
Development Manager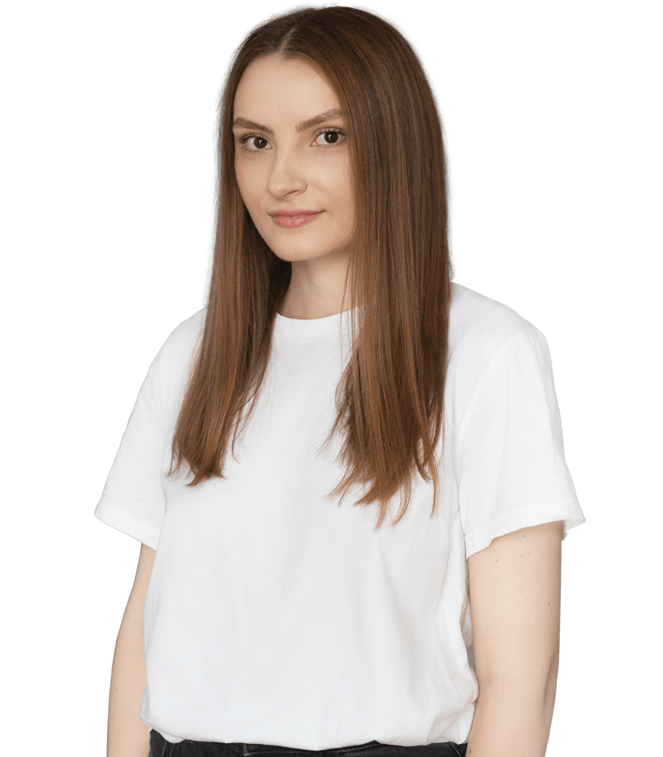 Overview
I'm a proactive Project Manager with over 4 years of experience in IT Project Management. I currently live in Lviv, Ukraine (my birthplace), and also lived almost 5 years in Warsaw, Poland.
While living in Poland, I studied Information Technology and earned a Bachelor degree in Game Development (I have two games designed & developed by myself, one of them is in the horror genre :) ).
Passions
My health is one of my top priorities, and I'm dedicated to improving my fitness level. I really enjoy yoga and TRX. Also, I like to spend my free time with family (boyfriend, beagle dog - Leon) & friends - usually we gather to spend some time together watching films, playing table games or spending weekends in the mountains
Hometown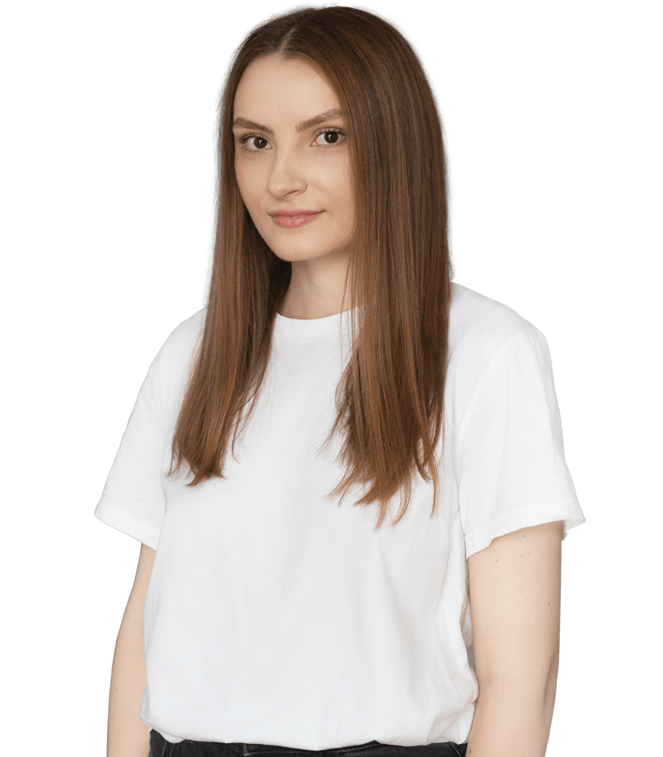 0
Countries visited

0
Cuddly puppy

0
Hours doing TRX and yoga
Ready to get started?
Whatever your need is whe'd love to help you tell your story.
Request a quote