Megan Brilman
VP of Account Services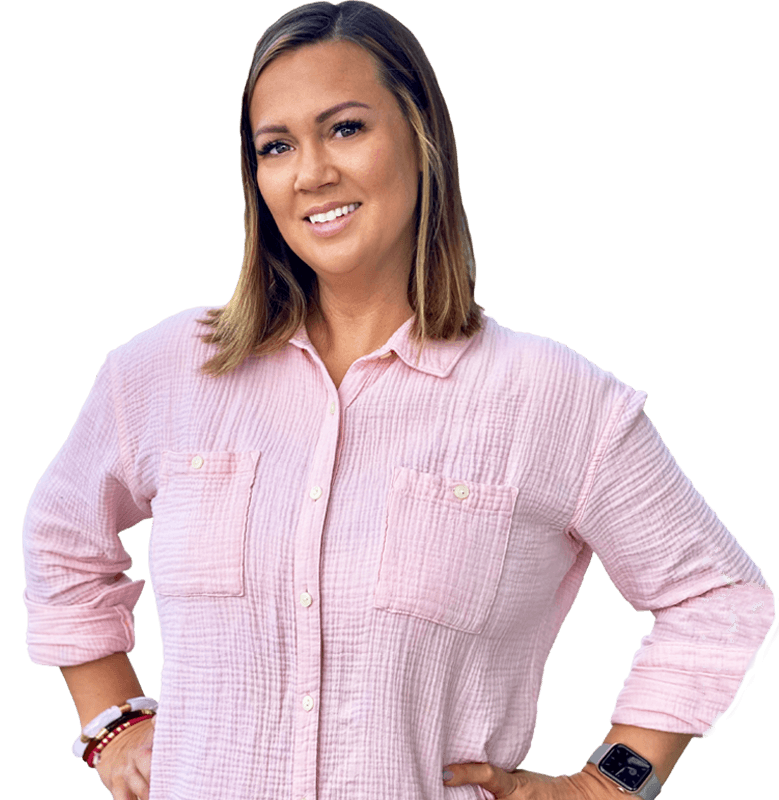 Overview
As a seasoned Business Operations and Strategy professional, I have over 17 years of experience specializing in multiple asset types, including real estate, finance, healthcare, media, and private equity. Originally from Las Vegas, NV, I attended the University of Nevada, Las Vegas. I originally wanted to be a journalist but caught the "corporate bug" in 2005 when I entered the private equity world. With great mentors, and education, I have been able to lead the development and execution of creative and strategic initiatives that optimized growth for many organizations.
My focus for providing market intelligence, business development, and delivery, as well as client management, has allowed me to make a significant impact in my career. I strive to continuously learn and grow, leveraging my expertise to deliver results that exceed expectations. I have developed a reputation for being a results-driven leader with a keen eye for identifying and capitalizing on new business opportunities and processes. I believe in staying ahead of the curve to position my clients and organizations for sustained growth. I have a deep commitment to fostering strong relationships with clients and stakeholders through effective communication, consistent and reliable performance plans, collaboration, and transparency.
Passions
I have lived in Las Vegas, throughout California and since settled in North Texas with my awesome husband, and two wonderful kids. We love to travel, exploring new places, and creating memories together. My husband and I enjoy coaching our kids' sports and volunteering in our community. In my quiet time, writing and cooking are among my other passions! Despite the busy schedule, we always make time for faith and family, we consider this to be the most important part of life.
Hometown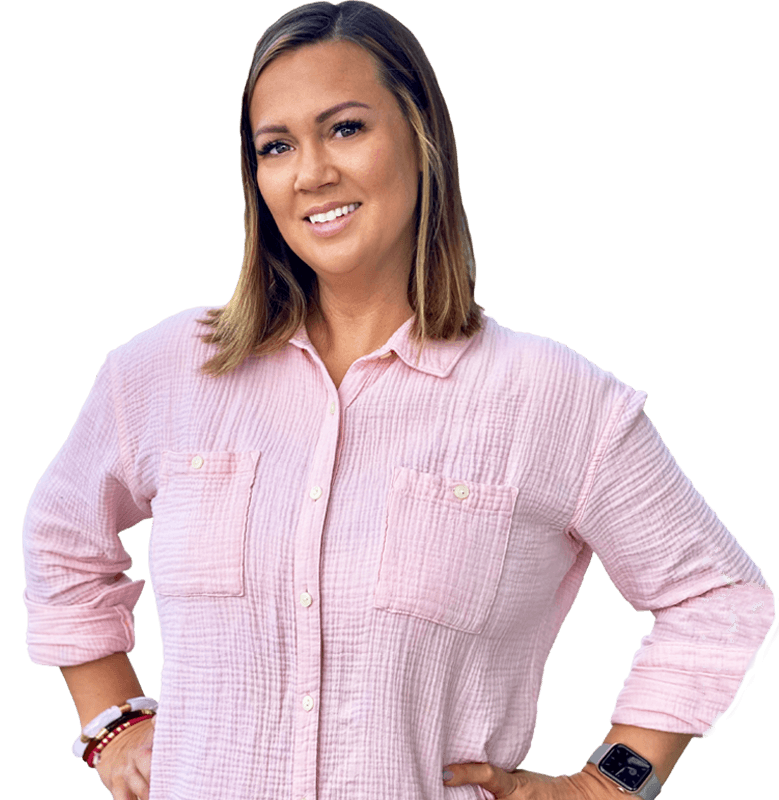 0
US states visited, missing Alaska, Montana, Vermont, and Idaho

0
Years editor of school newspaper

0
Years playing the violin – mostly around Christmas time
Ready to get started?
Whatever your need is whe'd love to help you tell your story.
Request A Quote