Megan Brilman
VP of Account Services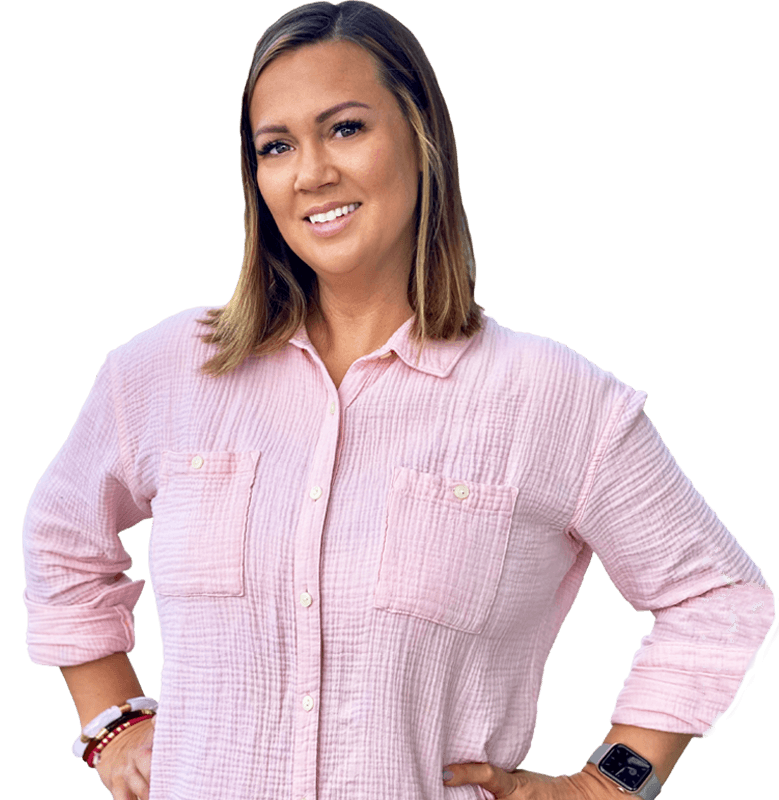 Overview
I've worked in Business Operations and Strategy for over 17 years specializing in multiple types of assets; real estate, finance, healthcare, media and private equity. I have a proven track record of leading the development and execution of creative and strategic initiatives to drive growth and reorganization of companies. I'm a champion of leading with empathy while instilling and upholding the highest standards of work for myself, my teams, and my clients. My focus is on providing market intelligence, business development & delivery, and client management.
Passions
I'm originally from Las Vegas, NV and attended UNLV. I've lived in Nevada and California, and now reside in Texas with my husband and two children. I enjoy coaching sports, volunteering at church and exploring new places and restaurants.
Hometown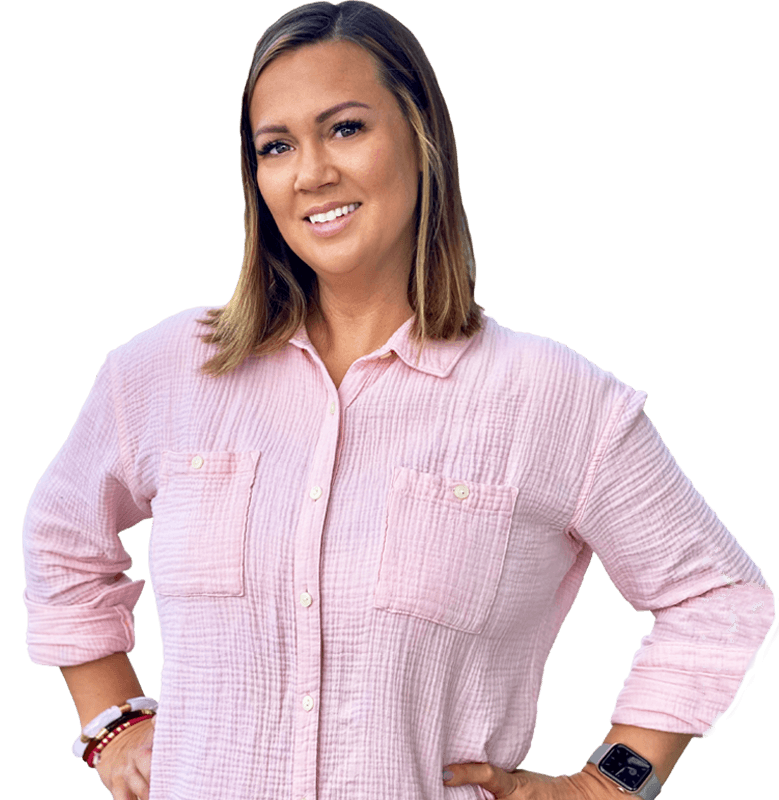 0
US states visited, missing Alaska, Montana, Vermont, and Idaho

0
Years editor of school newspaper

0
Years playing the violin – mostly around Christmas time
Ready to get started?
Whatever your need is whe'd love to help you tell your story.
Request A Quote