Anton Sikorsky
Development Manager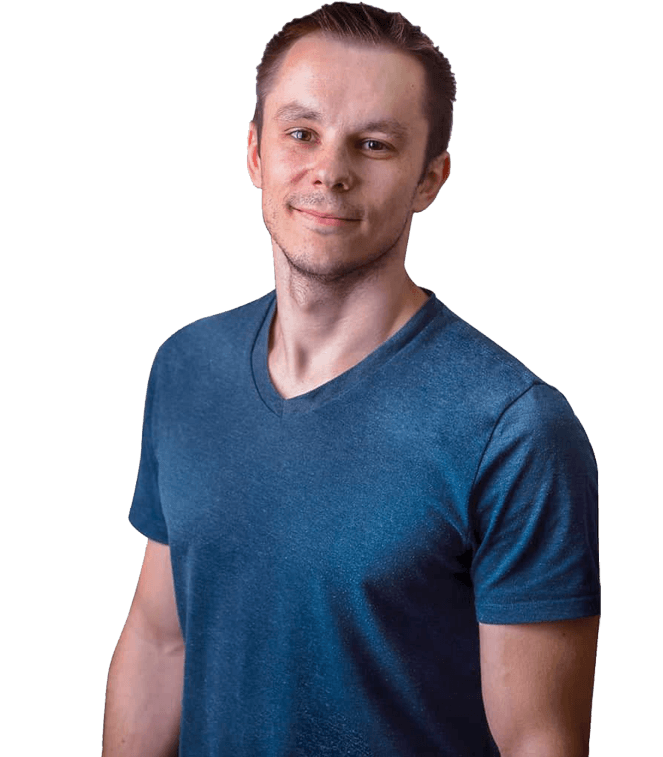 Overview
I'm Anton. I've worked as an IT project manager for the last 8 years. My primary focus on the team is to oversee development of all projects and both front-end and back-end developers. My technical background brings a unique and sharp skill set it taking our projects to levels beyond clients expectations.
Passions
In my free time I love being outdoors. Hiking, climbing, biking....whatever it is in ready to go!
Hometown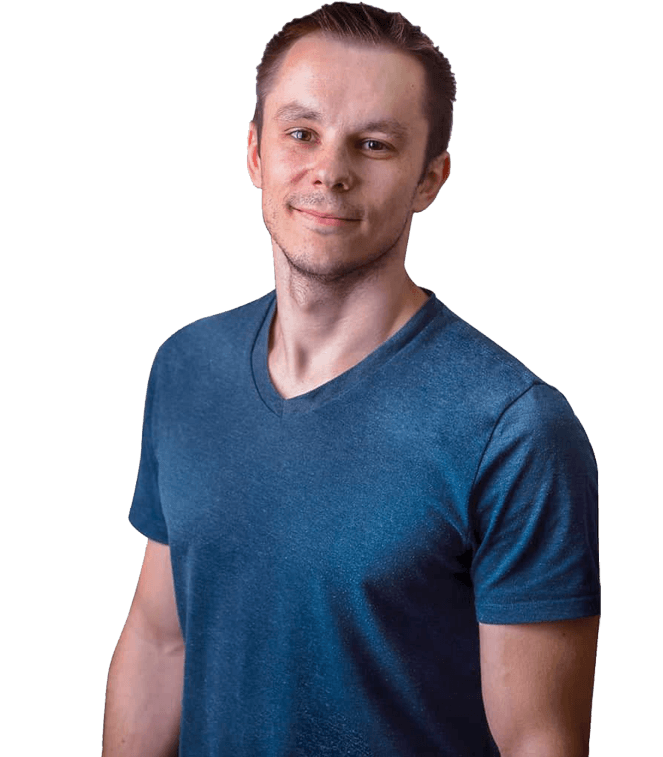 0
Children

0
Years martial arts enthusiast

0
Cups of coffee a day or more if i can find it
Ready to get started?
Whatever your need is whe'd love to help you tell your story.
Request a quote